THE NEXT DVAO Subscription EVENT
Evening Meeting
Wednesday, December 7, 2022
Happy Hour 6:30PM
Dinner 7PM
THIS MEETING WILL BE HELD AT The Hilton Philadelphia City Ave - click here for directions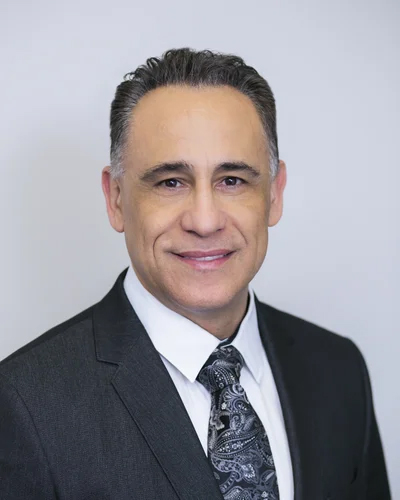 Dr. Ryan Kazemi
Critical Decisions in Hard and Soft Tissue Augmentation and Dental Implant Placement
Lecture Description:
Predictable dental implant results that patients love require a series of critical decisions in treatment strategy and sequence. Such decisions must be made based on accurate data which impact the aesthetic, functional, and biological aspects of the implant-restoration system. In this presentation, Dr. H. Ryan Kazemi will discuss the critical decisions in hard and soft tissue grafting, dental implant placement, and restoration design. He will also discuss the digital workflow in surgical planning and selecting the proper technique and materials for optimal outcomes.
Educational Objectives:
• Critical decisions to achieve highly aesthetic, functional, and biologically-compatible results
• Strategies for tissue preservation and augmentation
• Site-specific dental implant selection and restorative-based placement
• Use of digital diagnostics in surgical planning for hard and soft tissue grafting
Bio:
H. Ryan Kazemi, DMD is a board certified oral and maxillofacial surgeon. He is the founder and CEO of Kazemi Oral Surgery & Dental Implants and maintains a full time oral and maxillofacial surgery practice in Bethesda, Maryland. He is also the founder and director of Facialart Dental Forum, a dental educational platform. He received his dental degree from The University of Pennsylvania, School of Dental Medicine. He then attended a one-year general practice residency at The Albert Einstein Medical Center and subsequently completed his oral and maxillofacial surgery training at The Washington Hospital Center in Washington DC. He is a member of American Association of Oral and maxillofacial Surgery, Academy of Osseointegration, Academy of Sports Dentistry, DentalXP, Entrepreneur Organization (EO), and a number of other professional dental organizations. He is also a contributor and 'Xpert' for DentalXP and Vumedi. Dr. H. Ryan Kazemi lectures and publishes regularly on dental implants, bone and soft tissue grafting, and digital dentistry.
Your 2022-2023 Annual Membership Dues ARE NOW DUE!...
.
Dues Paid?...Continue to RSVP Page
Want to bring non-member colleagues to a meeting? View the Guest Policy